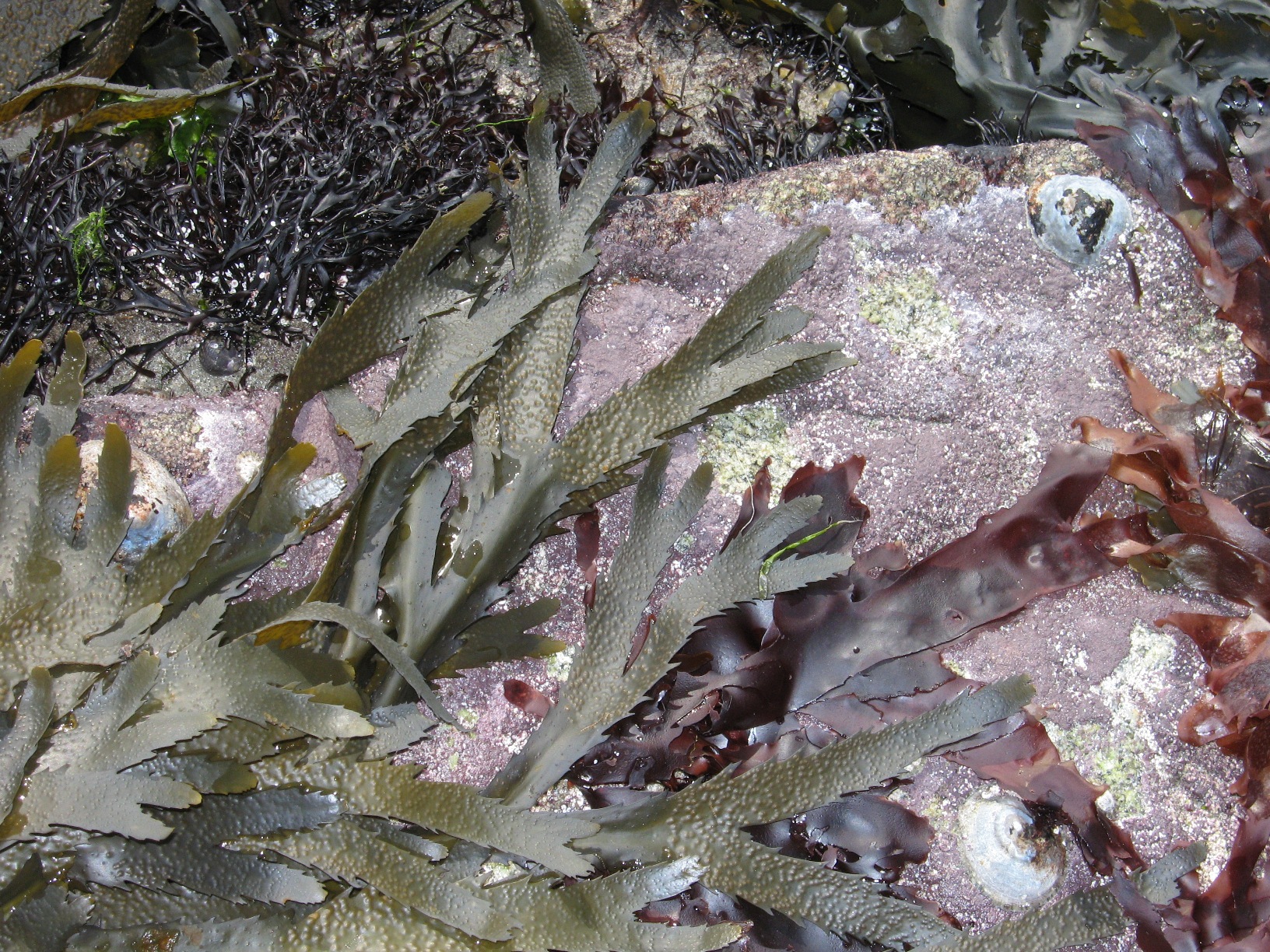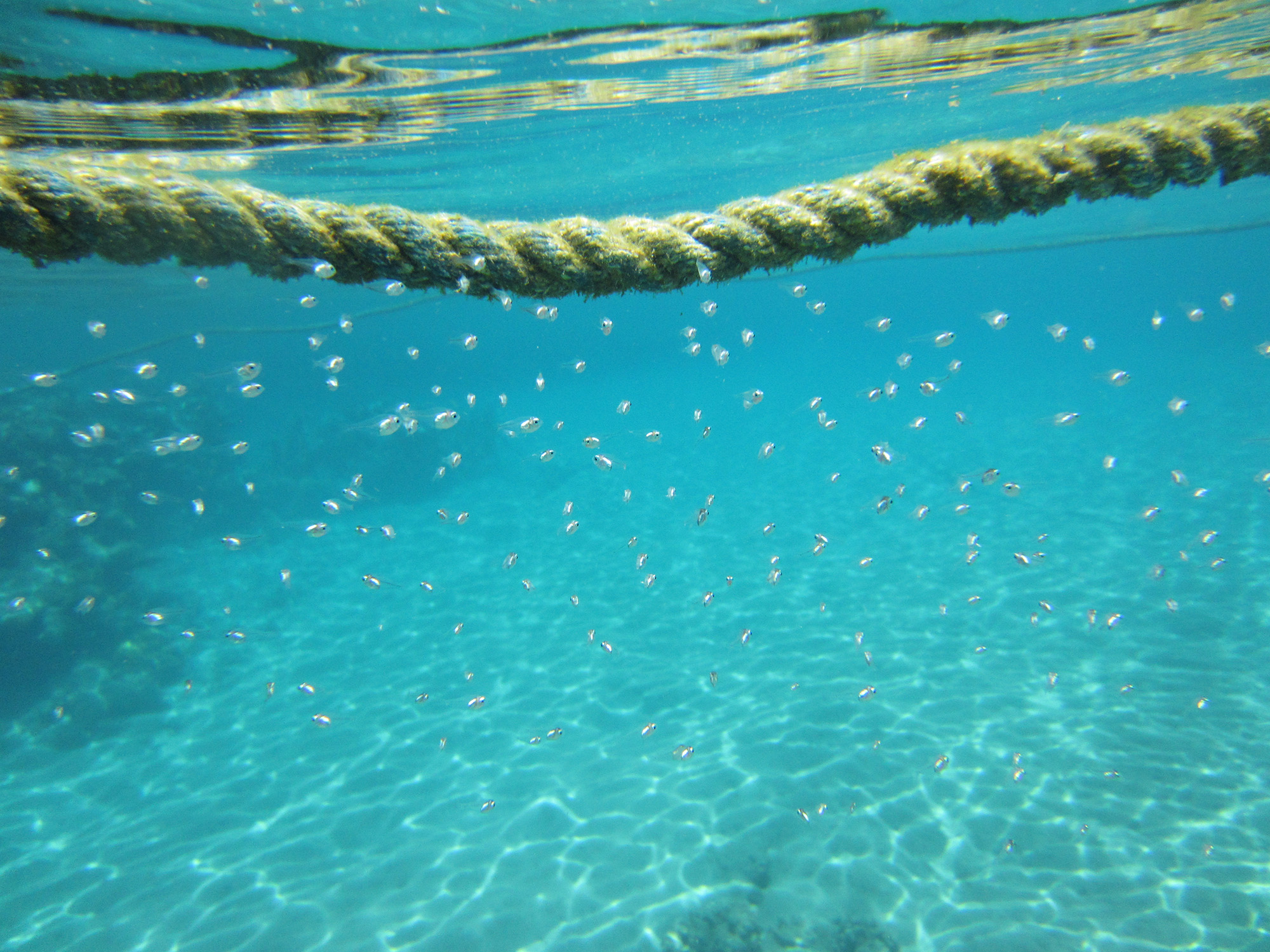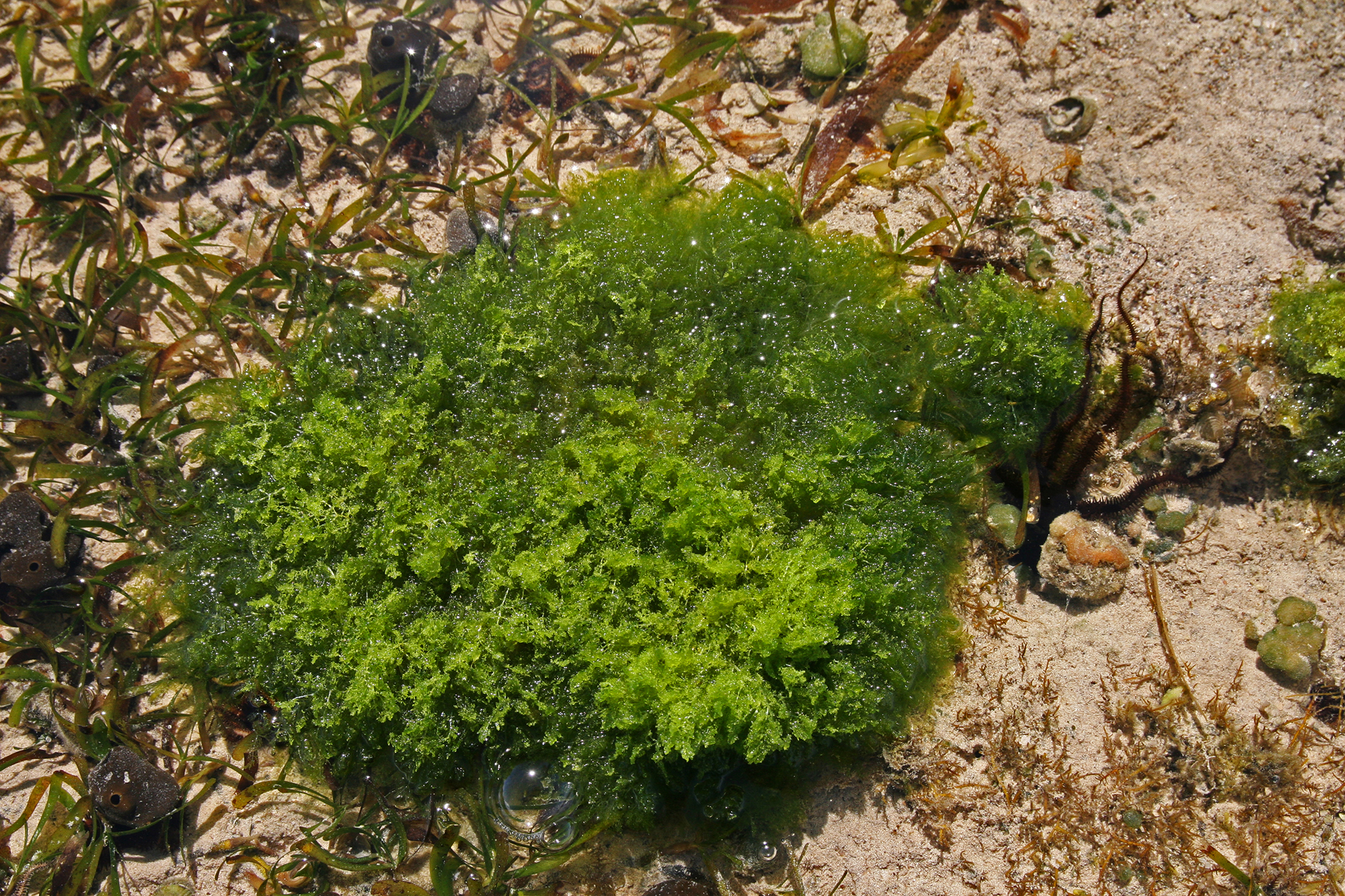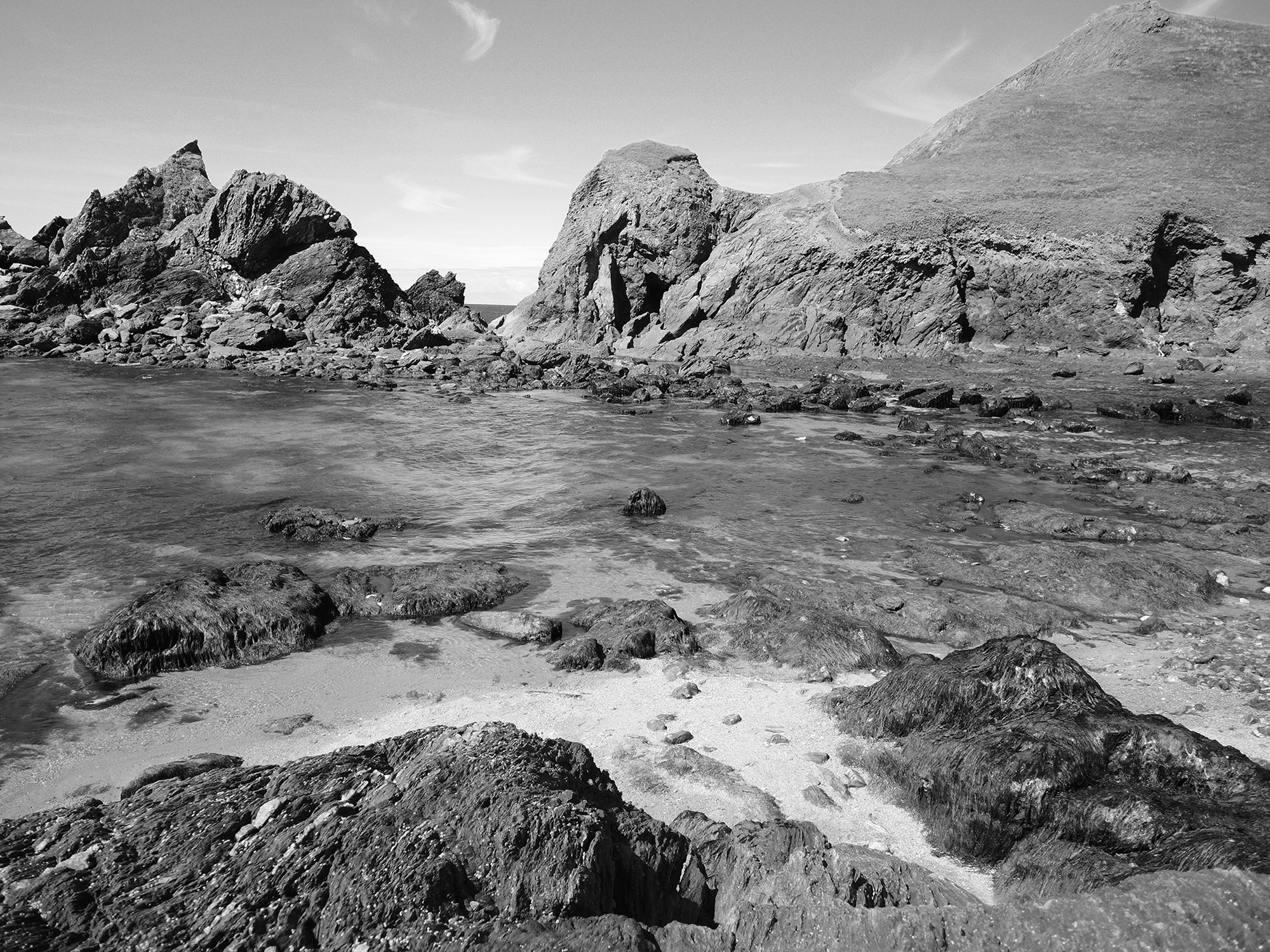 About us
Welcome to the webpages of the Phycology lab at Ghent University.
The Phycology Lab is headed by Olivier De Clerck. Our research focuses on genetics, diversity and distributions of marine macroalgae. We address questions ranging from descriptive taxonomy over ecological studies forecasting the distribution of species in relation to environmental change to genomics of selected green and brown seaweed species. A substantial part of our research involves a combination of fieldwork, culturing and manipulating seaweed strains to study their development (Dictyota), gamete development (Ectocarpus, Ulva) or morphogenesis and genomics (green seaweeds).
People
Staff
Frederik Leliaert (visiting professor)
Eric Coppejans (emeritus)
Postdoc
Admin and technical
PhD students
Former lab members
Olivier De Clerck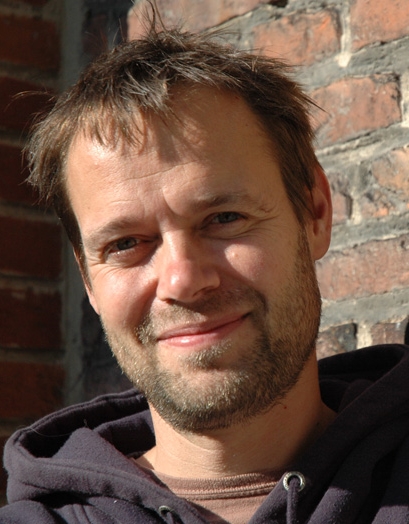 Head of the research group with a broad interest in seaweed diversity and patterns of genetic diversity. I address questions using a combination of fieldwork, molecular data and culture experiments. Many of these projects make use of the brown alga Dictyota, a genus to which I've become pretty well acquainted over the years.
Contact: olivier.declerck@ugent.be
Tel.:: +32-9-264.85.00
Publications: google scholar
Frederik Leliaert
A longterm associate to the Phycology lab (visiting professor), but now employed by the Botanic Garden Meise. I'm interested in a range of topics that fall within the realms of biodiversity and evolution. I use molecular, morphological, ecological and geographic data to resolve phylogenetic relationships, test species boundaries, and explore the biogeographical history in marine and freshwater algae.
Contact: frederik.leliaert@gmail.com
Webpages: home page, twitter - @fleliaer
Publications: google scholar
Christophe Vieira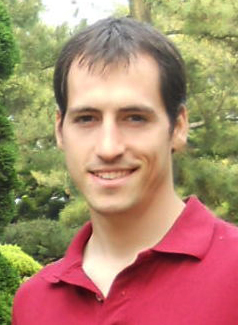 Postdoctoral fellow at the Phycology Research Lab, I am interested in the diversity and evolution of brown seaweeds, and more specifically in understanding the role of biotic interactions in their evolution. My research works span a broad range of topics including taxonomy, systematics, ecology, chemical ecology, biogeography, and evolution, and takes for the brown macroalga Lobophora
Contact: cvcarp@gmail.com
Publications: google scholar
Eylem Aydogdu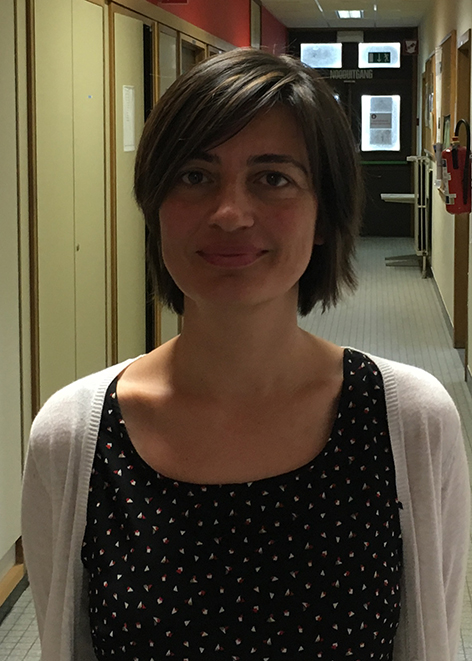 I am interested in the effects of polyploidy on evolutionary success, particularly in environmental conditions that could underlie occurrence or establishment of whole genome duplications, and in genome evolution post-polyploidization. I am working in a collaborative project between Prof. Olivier De Clerk and the Bioinformatics group of Prof. Yves Van de Peer. I apply experimental evolution in Chlamydomonas reinhardtii to extend the group's computational efforts in evolutionary genomics.
Contact: Eylem.AydogduLohaus@ugent.be
Tel.:: +32-9-264.85.07
Publications: coming soon
Kenny Bogaert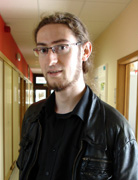 I am a post-doctoral assistant studying fertilisation and early development in the brown alga Dictyota dichotoma. I apply a combination of culture and fertilisation experiments with transcriptomics and genomics.
Contact: bogaert.kenny@gmail.com
Publications: google scholar
Jonas Blomme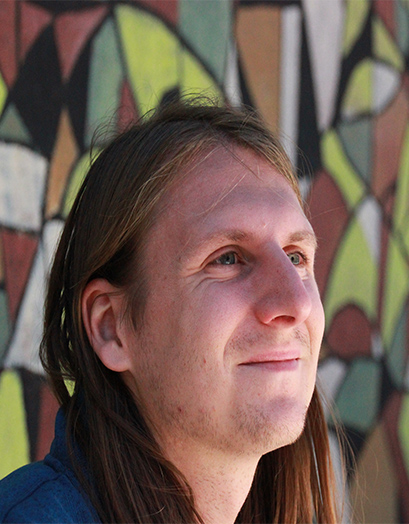 I'm an FWO-postdoctoral researcher interested in the evolution carbon concentrating mechanisms in green seaweed. Thereto, I focus on the green seaweed Ulva, developing genome editing technology (CRISPR/Cas) with ecophysiological experiments to ellucidate the function of specific genes and pathways to underlay inorganic carbon acquisition.
Contact: olivier.declerck@ugent.be
Publications: google scholar
Anja Hondekyn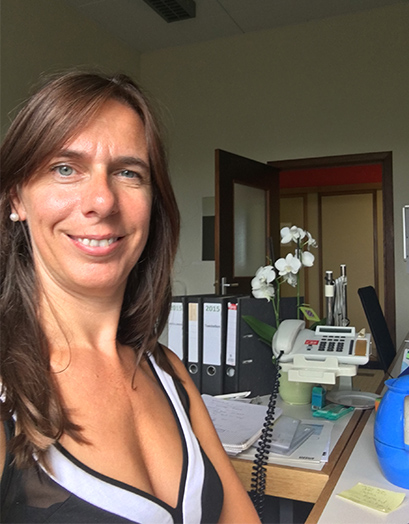 I'm the administrative support for the research group, handling the project and personnel administration.
Contact: anja.hondekyn@ugent.be
Tel.:: +32-9-264.85.09
Sofie D'Hondt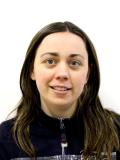 I support the researchers with their molecular work, ranging from simple DNA extractions to PCR and library preparations for NGS.
Contact: sofie.dhondt@ugent.be
Tel.:: +32-9-264.52.64
Lucas Prost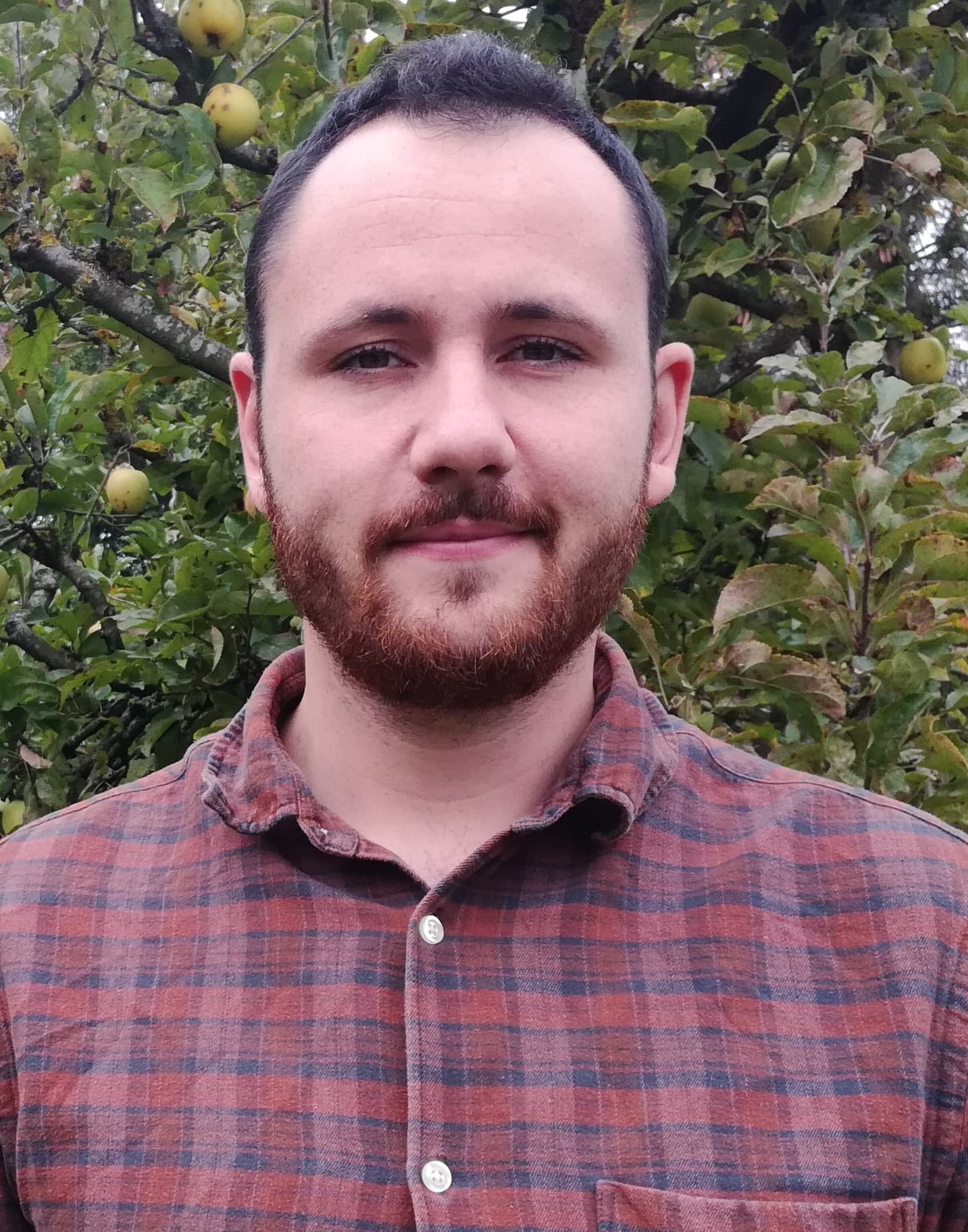 Co-supervised by Olivier De Clerck and Yves Van de Peer, my PhD research focuses on understanding haploid versus diploid genome evolution. My research is both experimental, working with Chlamydomonas and computational.
Contact: lucas.prost@ugent.be
Tel.:: +32-9-264.85.08
Publications: coming up soon
Xiaojie Liu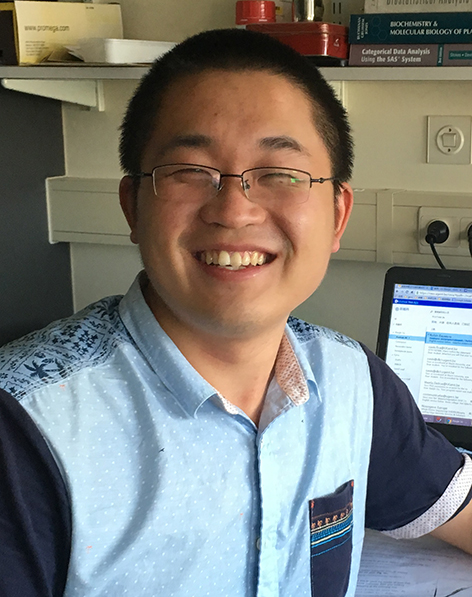 With a masters degree from the Institute of Oceanology, Chinese Academy of Sciences, Xiaojie Liu started his PhD in October 2015. His research foucses on the genetics governing gametogenesis in Ulva mutabilis. In addition he constructs a genetic map of Ulva. A combination of bioinformatics and molecular biology are his main research tools.

Contact: Xiaojie.Liu@ugent.be

Tel.:: +32-9-264.85.08

Publications: coming up soon

<
Kathryn Morrissey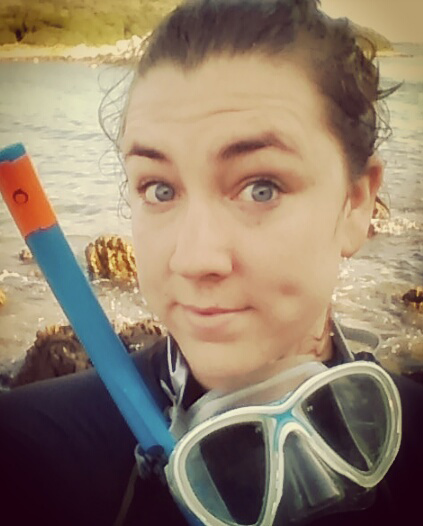 PhD researcher investigating bacterial communities associated with Caulerpa species and how these communities change under different abiotic stresses. The main aim of my work is to understand the functional diversity of microorganisms and the role they play within algal host systems. My research focuses on both laboratory and in situ experiments.
Contact: Kathryn.Morrissey@ugent.be
Tel.:: +32-9-264.85.75
Publications: coming soon
Quinten Bafort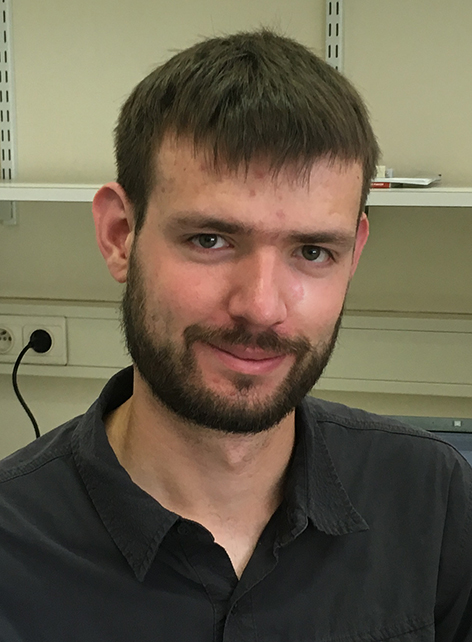 PhD student with a certain fondness for cryptogams, fascinated by evolution and the history of life. I am using a combination of experimental evolution of Chlamydomonas reinhardtii and bioinformatics to study the link between environmental stress and whole genome duplications and the stabilisation of these duplicated genomes.
Contact: Quinten.Bafort@ugent.be
Tel.:: +32-9-264.85.07
Publications: coming soon
Soria Delva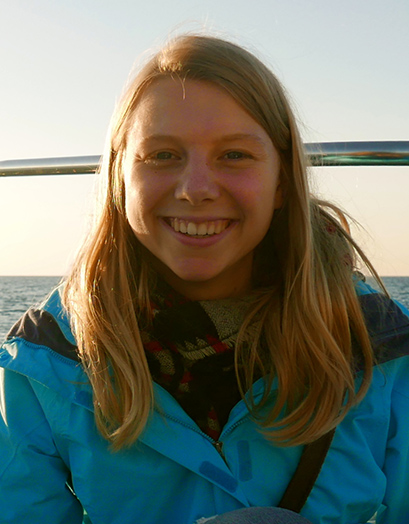 I'm a Phd student at Ghent University. I study local adaptation of the seaweed Dictyota dichotoma in a context of global climate change. This research involves a combination of ecophysiological experiments, population genomics and modeling
Contact: soria.delva@ugent.be
Tel.:: +32-9-264.85.02
Publications: coming soon
Frederique Steen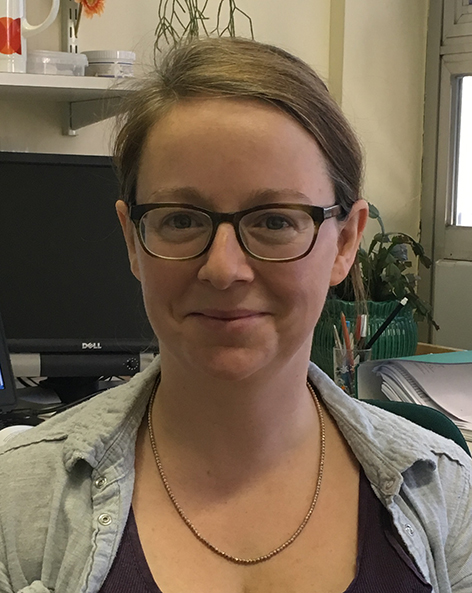 I'm a teaching assistant in the Biology Department. Researchwise, I focus on diversity and speciation of Dictyotales at different spatial and temporal scales. My research involves a combination of fieldwork, molecular (microsatellites, gene sequencing and GBS) and culture techniques.
Contact: frederique.Steen@ugent.be
Tel.:: +32-9-264.85.75
Publications: coming soon
Tran Thi Lan Anh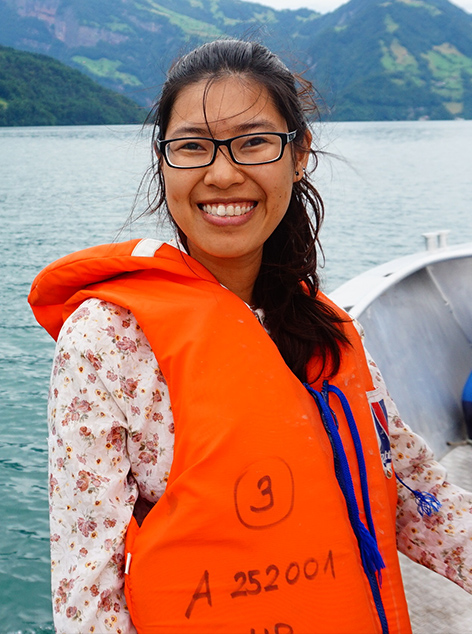 I am a young PhD researcher focussing on the potential role of Ulva in bioremediation of pond-based aquaculture effluents. Aspects of my research involve diversity assessments of Ulva in Vietnam and strain-specific characterisation of nutrient uptake and growth
Contact: anhttl@hus.edu.vn
Tel.:: +32-9-264.85.75
Publications: coming soon
Our projects
PHYCOMORPH
A European COST Action dedicated to the identification of the biological events governing the early development, growth and life cycle progression of macroalgae. A main goal of the network is to identify the bottlenecks impeding development of a sustainable algal aquaculture in Europe.
REACT
A UGent-GOA project focussing on the impact of global climate change on coastal ecosystems. The project aims specifically to assess the role of acclimation versus adaptation in the response of population toward changes in temperature and salinity regime.The project relies heavily on a combination of ecophysiological data (reaction norms), population genomics and predictive individual-based modeling
ALFF
"The Algal Microbiome: Friends of Foe" is a prestigious ITN-Marie Curie Training Network (Horizon2020) designed to improve our understanding of algal-microbial relationships. Our focus in the project is on endo- and epiphytic bacteria associated with native and invasive Caulerpa species.
Ulva genome
"The lab is actively involved in the sequencing the Ulva mutabilis genome. The project represents the first whole genome sequence of a green seaweed. Apart from being ubiquitous in benthic communities around the world and notorious for its bloom formations in eutrophic coastal environments, Ulva is also an exciting novel model organism for studies of algal growth, development and morphogenesis.
HYPERMAC
A BELSPO Stereo project aimed to extract information on benthic algal communities composition using spaceborne hyperspectral inststruments. Our focus in the multidiscplinary project is on optical characteristic and bloom detection of the green alga Ulva.
CHLAMY-2N
An FWO project in collaboration with Yves Van de Peer investigating whether stress can enhance polyploid establishment in Chlamydomonas. Thereto, we artificially create polyploid strains and subject them to stressors to quantify their survival. In addition, we select the most successful polyploid populations and sequence their complete genomes every few generations to identify the genomic features that allow their success.
Publications (A1)
List of publications by the Research Group Phycology, restricted to A1 publications of the last 3 years. For a comprehensive list, we refer to Lib UGent or Google Scholar.
Contact information
Phycology Research Group
Krijgslaan 281, building S8
9000 Gent
Belgium
Phone: +32 9 264 85 00